OLTEST is one of the leading developers, manufacturers and suppliers of modern systems for HV equipment diagnostics and metrological support for electricity metering in Central and Eastern Europe.
The Head Office of OLTEST Company is located in Kyiv (Ukraine). All our products are developed, produced and tested in our head office, whereas the aftersales service is performed in our service centers located within Ukraine, and in the representative offices of our company located in Poland.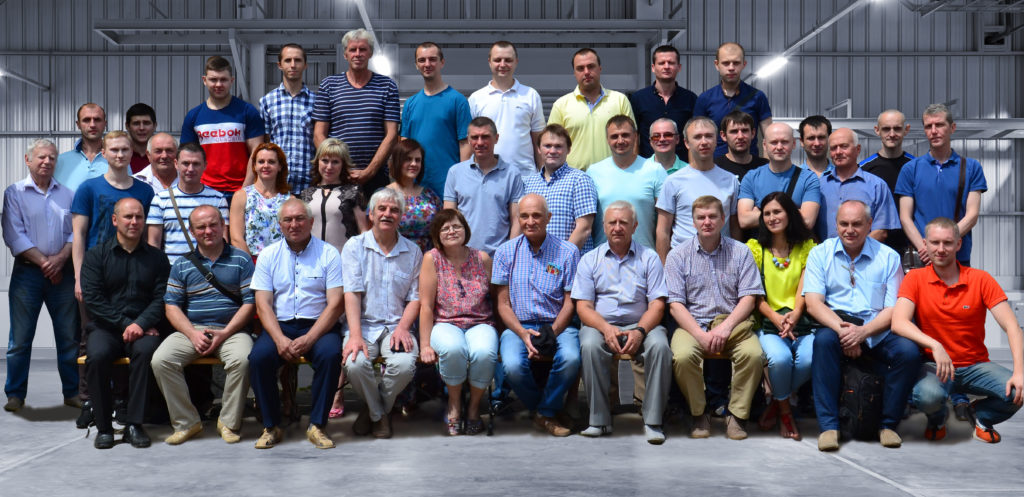 We supply our instruments to the enterprises of Ukraine, Poland, Czech Republic, Lithuania, Latvia, Turkey, Russian Federation, Belarus, Kazakhstan, Georgia, Azerbaijan, Uzbekistan, Moldova and Mongolia.
A number of engineering companies use our instruments for the service of different energy objects in the countries of Middle East and Latin America.
Our instruments are intended for use both in static and in mobile laboratories, in factory conditions and on substations.
Our team of test instrument specialists is capable of solving the most complicated tasks, with case-by-case approach to every project based on the specific requirements of the customer.
The mission of our company is research and implementation of innovative solutions both in the process of instrumentation development, and in the process of our interactions with our colleagues and clients.
One of our highest priorities is providing prompt service of high quality to our clients. We are looking for mutual cooperation with the new partners and potential customers